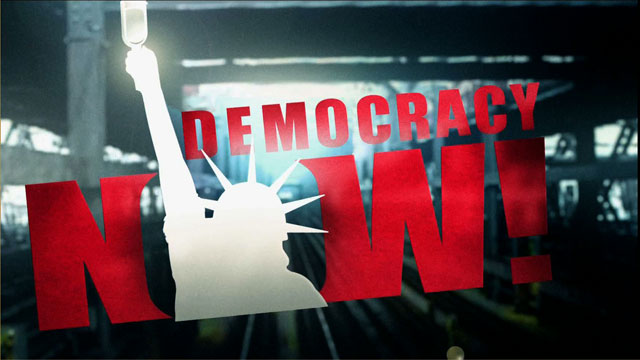 Media Options
Ms. Magazine, the first national circulation magazine to come out of the women's movement, celebrates its 25th anniversary this month.
When it first came out 25 years ago, Ms. was immediately derided by the media pundits of the day. Newscaster Harry Reasoner give it six months before it ran out of things to say. Nonetheless, the 300,000 copies that were supposed to last for months flew off the stands in only ten days.
In its premier 1972 issue, prominent American women first publicly announced they had had abortions — while such operations were still illegal in most of the United States. That same year, it was the first magazine to advocate for the ERA and to rate Presidential candidates on women's issues. In 1976, Ms. offered the first cover story on domestic violence, and a year later it was the first magazine to do a cover story on sexual harassment. Subsequently, Ms. became one of the few advertising-free, 100 percent reader supported, mass circulation magazines.
Guests:
Marcia Ann Gillespie, the editor-in-chief of Ms. Magazine since 1993. She was previously the editor of Essence magazine from 1971 to 1980.
Gloria Steinem, one of the founding editors of Ms. Magazine. She is one of the best known feminist activists in the United States and presently serves on the board of directors of the National Women's Political Caucus, the Coalition of Labor Union Women, and the Ms. Foundation for Women. Her most recent books include ??Revolution from Within: A Book About Self-Esteem and Moving Beyond Words.
Related links:
??
.
.
.
??
---