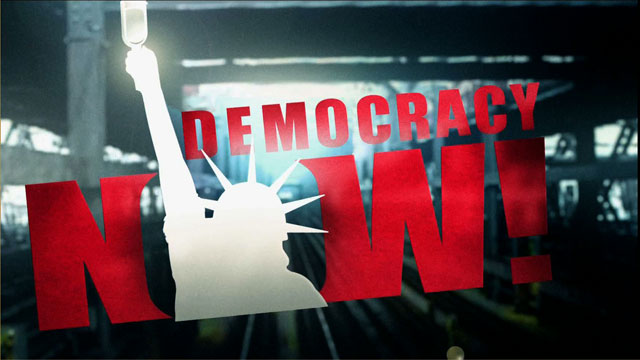 Media Options
Forty-six members of Congress last week wrote to the Smithsonian Institution in support of an exhibition on sweatshops at the National Museum of American History. The letter came amid increasing pressure by the apparel industry and their Congressional supporters to quash the show, which is called Between A Rock and A Hard Place: A Dialogue on American Sweatshops 1820-to the present.
Included in the exhibit is a recreation of the notorious El Monte sweatshop in Los Angeles which was closed down two years ago when state officials found 70 Thai immigrant workers kept in bondage making apparel for some of the countries top fashion labels.
Guests:
Representative George Miller, a Democrat representing California's 7th Congressional district which includes Contra Costa and Southern Solano Counties.
Jack Morgan, a spokesperson for the American Apparel Manufacturer's Association.
Related links:
---