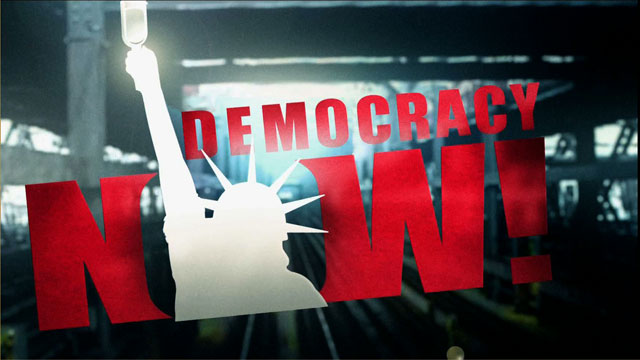 Media Options
For years, the United States has scolded countries all over the world for blocking independent investigations into alleged human rights abuses. But now the tables appear have turned.
In an unprecedented mission to the United States, the United Nations' Special Rapporteur on Extrajudicial Executions is now investigating the death penalty and police killings in the United States. The Special Rapporteur, Senegalese lawyer Bacre Waly N'Diaye, will carry out his mission over the next two weeks. But Mr. N'Diaye has not been receiving such a warm welcome from government officials.
Tape:
Interview with N'Diaye with Pacifica Network News host Verna Avery Brown
Guest:
Allison Collins, a senior researcher at Human Rights Watch working on issues related to the United States.
Related links:
---