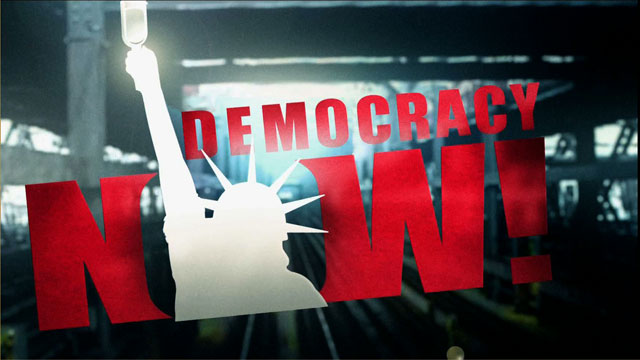 Media Options
As tens of millions of children return to school nationwide this week, an extended look at one special field of education and one that has undergone significant growth in recent years — juvenile detention centers.
In many ways, it seems that this "get tough on crime" attitude favored by so many politicians is only just beginning.
Guest:
Bill Ayers, a teacher and author of ??A Kind and Just Parent: The Children of Juvenile Court, which is published by Beacon Press.
??
.
.
.
??
---