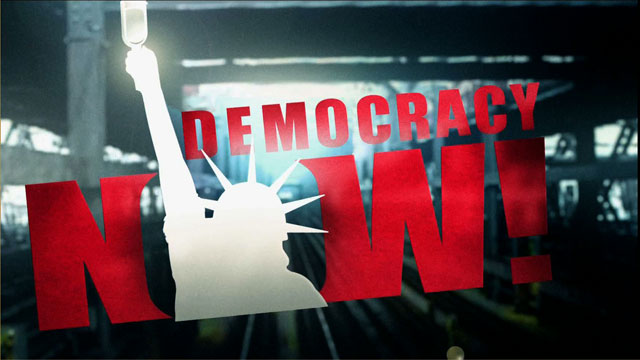 Media Options
School testing groups this week unveiled a new rash of statistics that claimed students were scoring higher in standardized tests nationwide. Officials who administer the SAT, ACT, and the National Assessment of Educational Progress tests said that even though the exams were being taken by a broader segment of the population, significant progress has been made in science and math scores over the last several years.
Still, the issue of testing remains a contested topic among many educators, parents, and activists.
Guests:
Monty Neill, associate director of the National Center for Fair and Open Testing. FAIRTEST, as the group is known, is a testing reform advocacy group based in Cambridge, Massachusetts.
Susan Harmon, a special ed teacher in Contra Costa County, California. She teaches at the Lake School in Richmond.
---