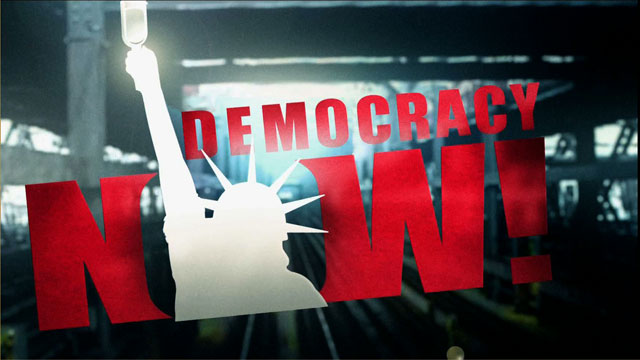 Media Options
The poisonous smog that settled over a large swathe of Southeast Asia has raised the alarm bells about the environmental health of the planet. In Washington, DC, some 1,500 noted scientists, including Nobel laureates, will present to Interior Secretary Bruce Babbitt a landmark declaration on global warming and global climate change.
Guests:
Howard Ris, the executive director of the Union for Concerned Scientists, an independent research and advocacy organization focusing on environmental, military and technological issues.
Fred Smith, the president of the Competitive Enterprise Institute, a free market advocacy group based in Washington, DC.
Related links:
---