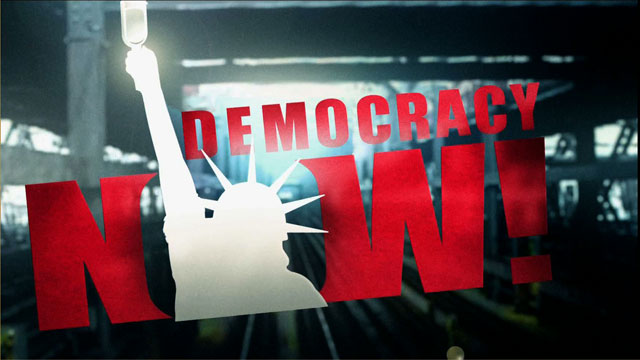 This is viewer supported news. Please do your part today.
Donate
Two years ago today civil rights attorney William Kunstler died. He represented many celebrated cases from Leonard Peltier at wounded knee to the Chicago seven trial, a 1978 riot case at the Chicago Democratic National Convention involving Abby Hoffman, Jerry Rubin.
This is a speech he gave on the death penalty about a month before he died. He began by talking about journalist Abu-Mumia-Jamal on death row in Pennsylvania.
Related sites
---