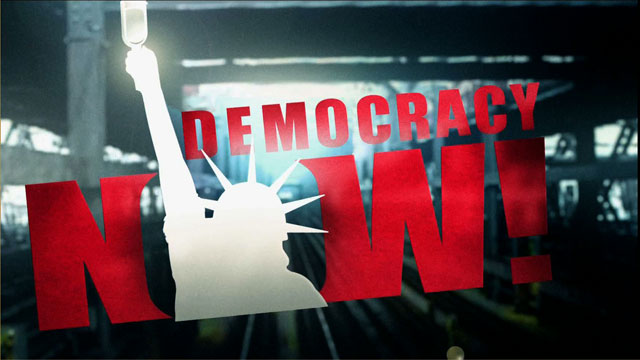 Media Options
Are people free to practice religion in Cuba? Well, we all know what thecorporate press would say, but actually the answer's a little bitcomplicated.
Listen to part of a speech given by Fidel Castro in September 1996 inHarlem on the topic of religion in Cuba.
Tape:
The very Reverend Pablo Oden Marichal, an Episcopal priest and nationalcoordinator for the Cuban Council of Churches.
Lois Kroehler, a Presbyterian missionary in Cardenas, Cuba.
Related links:
---