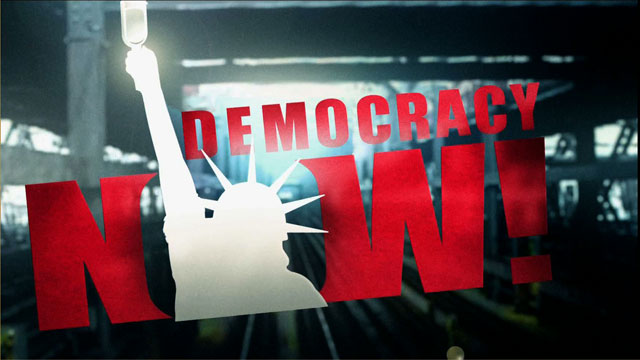 Media Options
As the Pope touches down in Cuba, Democracy Now! continues its"Conversation in Cuba" series. Over the winter holidays, host Amy Goodmantraveled to Havana and spoke with a number of people, including WillliamLee Brent. She met him at his home, a comfortable apartment in Miramar,one of the more prosperous sections of the capital.
William Lee Brent is a former Black Panther from Oakland, California, whohijacked a plane to Havana almost three decades ago.. After he was jailedin Cuba for two years, Brent worked in a soap factory, cut sugar cane,studied Spanish literature at the University of Havana, and eventuallytaught English at a local high school. Now 67 years old, he reflects onhis life in Cuba today, and the country he left behind, fleeing from J.Edgar Hoover's campaign to eliminate the Black Panther Party.
Guest:
William Lee Brent, former Black Panther and U.S. exile in Cuba; author of??Long Time Gone.
Related Links:
??
.
.
.
??
---