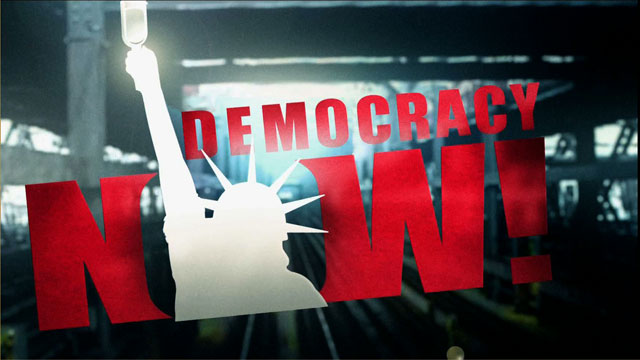 This is viewer supported news. Please do your part today.
Donate
Pope John Paul is on a 12-hour flight to Havana, where he is scheduled toarrive this afternoon. Meanwhile, final preparations are being made forthe Pope's historic visit.
Guest:
Juan Gonzalez, New York Daily News columnist and co-host on Democracy Nowfrom Havana, Cuba.
---