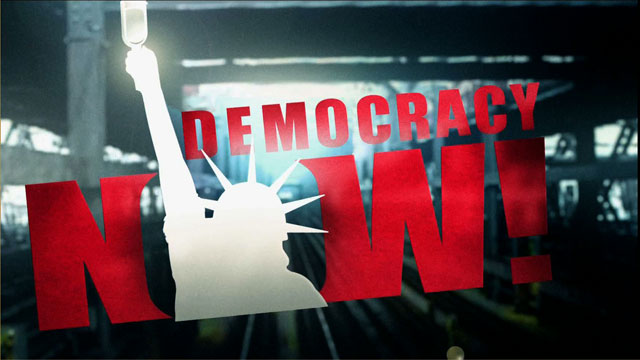 Media Options
Democracy Now! speaks with Geronimo Ji Jaga Pratt for a more personal view of the state of America today, based on his 27 years in prison. Pratt was freed last May after his murder conviction was thrown out. The former Black Liberation leader went to prison for the murder of a woman in Santa Monica, California, even though FBI telephone traces and eyewitnesses placed Pratt hundreds of miles away.
Pratt's conviction was overturned after new proof that the chief witness against him, Julius Butler, was a police and FBI informant who lied under oath. He always maintained that he was framed because of his political activism.
Tape:
Geronimo Pratt, speaking at Pasadena City College last October.
Related links:
.
.
.
---