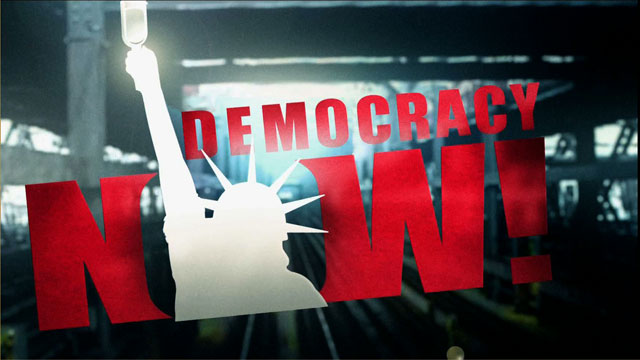 Media Options
On the 145th anniversary of the birth of independence hero Jose Marti, Cuba's defense minister, Raul Castro, announced plans Wednesday to build a monument to heroes of the uprising and the wars of independence. He stood before the Moncada Barracks, site of the 1953 attack led by his brother Fidel Castro that marked the beginning of the Cuban Revolution.
Meanwhile, church officials were still waiting today for a government response to Pope John Paul's request to Cuba to release its "prisoners of conscience" in one of the bluntest political messages of the pontiff's five-day trip.
Tape:
Juan Gonzalez, co-host of Democracy Now and New York Daily News columnist.
Related Links:
.
.
.
---