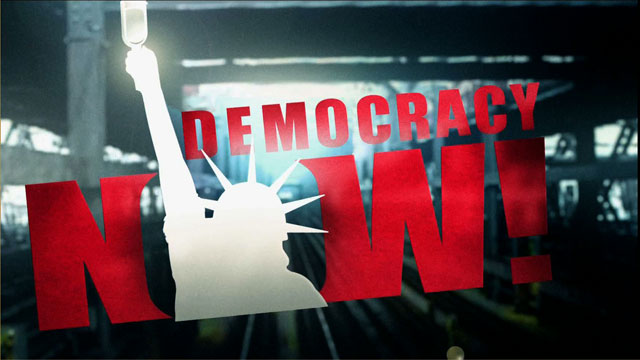 This is viewer supported news. Please do your part today.
Donate
Zapatista rebels in southern Mexico are charging that the Mexican government has increased its harassment and intimidation of pro-rebel villages to try to obscure its role in last month's massacre of 45 men, women and children in Acteal, Chiapas. Human rights groups say that paramilitary organizations tied to the ruling PRI party and wealthy landlords are behind the Acteal massacre.
Guests:
Alejandra Alvarez, of the SEVA Foundation, a non-governmental organization working around health care and local economic issues in Chiapas.
---