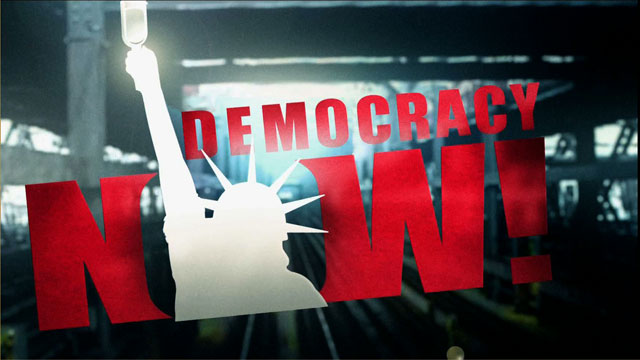 Media Options
President Clinton's race panel heads to Phoenix, Arizona, next week. Even before the seven member panel has even arrived in the state, a storm of controversy has erupted over what the panel will be looking at.
The theme for the meeting is slated to be equal employment opportunity, and not affirmative action or immigration issues which are key issues for many in the state.
In particular, the Arizona Republic newspaper reported this week that the White House panel has sought to avoid any discussion of a controversial police round-up of hundreds of Hispanics in the town of Chandler this past summer.
Guests:
Joel Najar, an immigration policy analyst with the National Council of La Raza, a national civil rights group based in Washington, DC.
Manuel Ortega, a member of the Chandler Coalition for Civil and Human Rights. He works with Servicios Para La Communidad in Chandler, Arizona.
Related links:
---