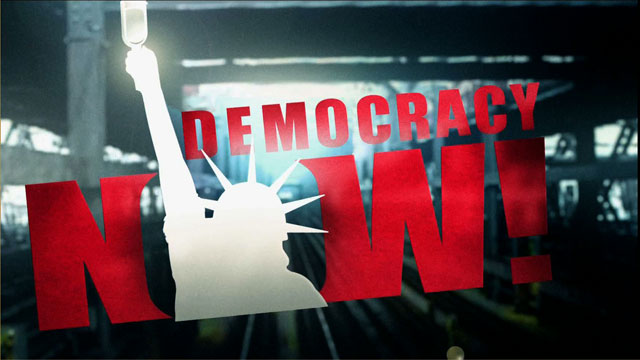 Media Options
Thirty-nine years ago today, on January 8, 1959, Fidel Castro and the main body of his revolutionary army marched into Havana, Cuba, sealing once and for all the victory against dictator Fulgencio Batista. But the heady days of Cuba's revolution have been replaced by hardship and austerity.
Today we continue our series on Cuba in the run-up to the Pope's visit to the Caribbean island nation later this month.
Tape:
Pedro, a family doctor who served in Angola when Cuban forces supporting the Angola government against the US and South African backed UNITA forces of Jonas Savimbi. After returning from Africa, Pedro found that he couldn't support his family and he now illegally uses his car to drive a taxi.
Related Links:
.
.
.
---