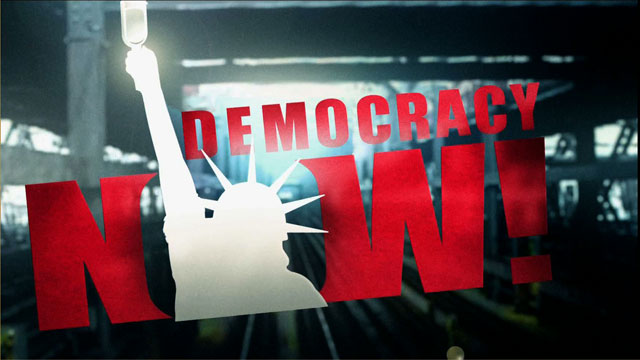 This is viewer supported news. Please do your part today.
Donate
Congressional Republicans said yesterday an agreement was imminent to free up $18 billion in U.S. funding for the International Monetary Fund's coffers. Agreement on President Clinton's $18 billion request for the U.S. share of funding for the IMF would come in exchange for a commitment by the administration to pursue changes in the way the IMF does business.
Guest:
Walden Belo, a professor of sociology at the University of the Philippines.
---