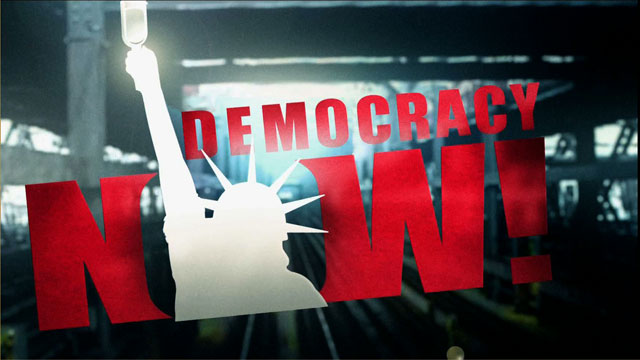 Media Options
Bowing to pressure from his right wing constituency, Israeli Prime Minister Benjamin Netanyahu announced yesterday that he would postpone the ratification of the new Palestinian-Israeli peace accord signed last week until the Palestinians show the United States a plan to combat terrorism. The Palestinian police announced yesterday that they had arrested a suspect for the killing of a Jewish settler shot near Hebron on Monday. Netanyahu blamed his delay in ratifying the agreement on Palestinian leader Yasser Arafat's failure to submit a working security plan within the established deadline.
Under the agreement yet to be ratified by Netanyahu s government, Israel will to withdraw from 13 percent of the West Bank in return for Palestinian measures to combat violence against Israelis.
According to the Wye agreements, the U.S. Central Intelligence Agency is to play a role in carrying out the security measures and will act as an observer to ensure that both sides keep to their promises.
Guest:
Robert Fisk, Middle East correspondent for The Independent of London, speaking from Beirut.
---