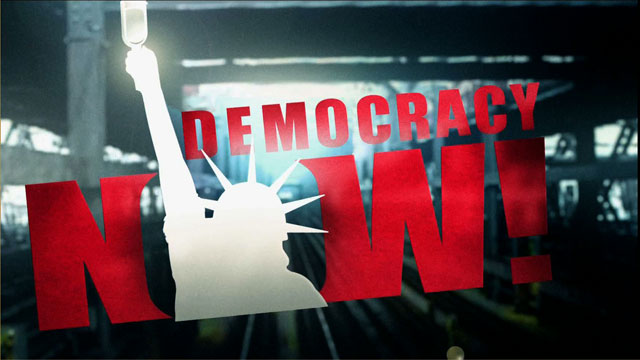 Media Options
Voters in Massachusetts and Arizona will have an opportunity this November 3 to decide on voter initiatives known as Clean Money, Clean Elections. Thanks to a widespread grass-roots movement in both states, these initiatives could significantly reform campaigns by offering public funds to candidates who establish low limits for personal campaign contributions and disclose their campaign finance activities. The latest polls indicate that both initiatives seem to have strong support from voters.
Guests:
Ellen Miller, Executive Director of Public Campaign.
Kaia Lenhart, Political Director of Arizonans for Clean Elections.
David Donnelly, Campaign manager for Massachusetts Voters for Clean Elections.
Related links:
---