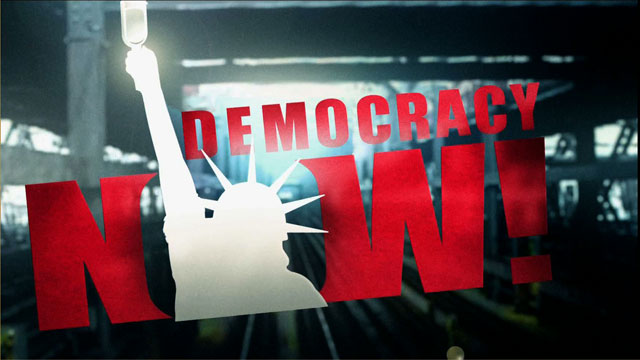 This is viewer supported news. Please do your part today.
Donate
The final testimony of Ken Saro Wiwa given before the military tribunal that would eventually execute him. Reportedly, Ken's last words before he was hanged were: "Lord, take my soul, but the struggle continues."
Guest:
Aluzim Emmanuel Monday Zobari Nata, Ogoni activist, recites Ken Saro-Wiwa's closing statement before a military junta on October 31, 1995, when Ken was sentenced to death.
---