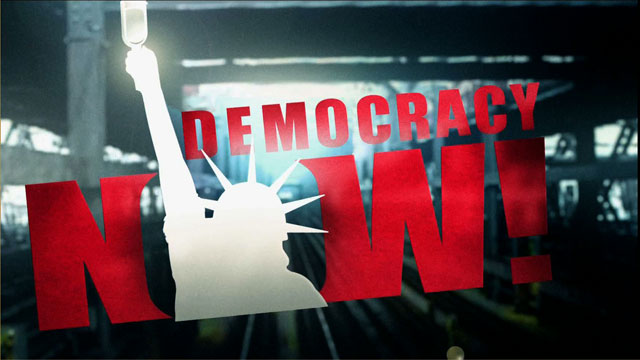 Media Options
Voters in sixteen states will decide on a total of 61 initiatives, while more than 170 other measures will deal with constitutional amendments and bond issues. In the state of Washington, referendum issues include the possible elimination of affirmative action programs, a raise in the minimum wage, the use of marijuana for medical purposes and whether to ban partial birth abortions. South Carolinians will decide whether to remove a 103-year-old passage in their Constitution that forbids marriage between blacks and whites. Voters in Massachusetts and Arizona will decide whether to introduce major campaign finance reform. Californians face choices on whether to raise taxes on cigarettes, limit classroom sizes and expand casino gambling on many Native American lands.
Guests:
Ralph Nader, a consumer advocate and former presidential candidate.
Phil Wilayto, founder of the Job Is A Right Campaign in Milwaukee, Wisconsin and author of "The Feeding Trough," an investigative report on school choice and welfare reform in Wisconsin.
---