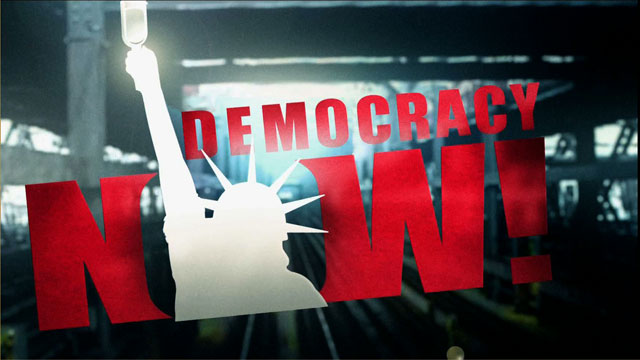 Media Options
After two-years of negotiations stalled by months of stalemate, some members of a Presidential task force on sweatshops have agreed this week on a plan they say will reduce the use of sweatshop labor in the garment industry. Nine of the 18 task force members, which include Nike, Liz Claiborne, Lawyers Committee for Human Rights and the Robert Kennedy Memorial Center for Human Rights, reached the agreement, which will set up a code of conduct and a monitoring system for American overseas factories. The Union of Needletrades Industrial and Textile Employees (UNITE), as well as the Retail Wholesale Union, both of which were members of the task force, decided to resign from it rather than agree to the terms of the accord. The Interfaith Center on Corporate Responsibility, a coalition of religious organizations, has also withdrawn from the task force. They say that it does not require overseas factories to pay workers enough to meet basic needs, and it allows American companies to use clothing factories in countries that repress unions and commit other labor-related human rights violations. They also say that the agreement will allow companies to brag that they produce sweatshop-free products, although there are no assurances that this will always be the case.
Note: Calls to Nike requesting an interview went unanswered.
Guests:
Michael Posner, Executive Director of Lawyers Committee on Human Rights, one of the nine task force members that reached the agreement.
Allan Howard, Assistant to the President of the Needletrades, Industrial and Textile Employees Union.
Medea Benjamin, Executive Director of Global Exchange.
Related links:
---