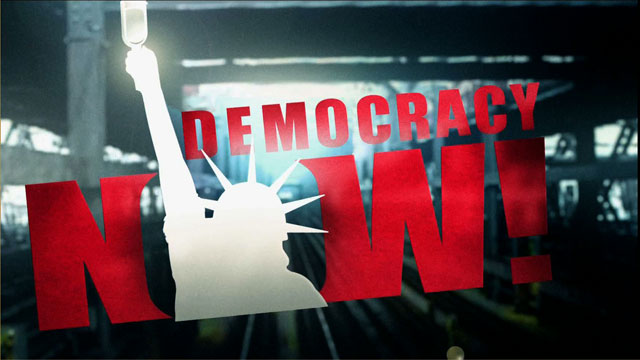 This is viewer supported news. Please do your part today.
Donate
As the UN General Assembly decides whether to authorize the use of force against Iraq for its non-compliance with UN weapons inspections, Washington has signaled that it plans to move ahead with preparations for unilateral air strikes against Iraq. While a Security Council resolution yesterday condemned Iraq's latest actions, it did not mention the use of force. The Clinton administration says that it has ample authority to attack Iraq under previous UN resolutions.
Guest:
Farhan Haq, United Nations Correspondent for the Inter-Press Service, a Third World news agency.
---