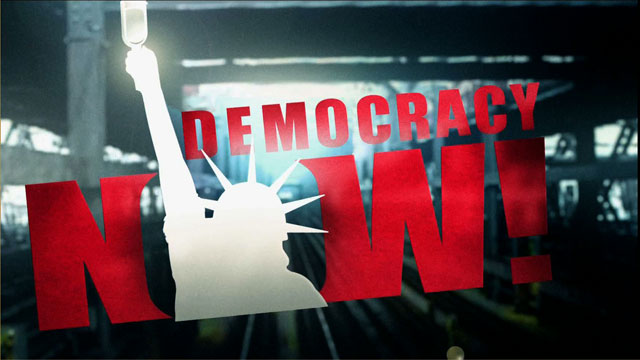 Media Options
The U.S. Justice Department said yesterday that it has looked into the possibility of extraditing former Chilean dictator Augusto Pinochet to the United States in connection with a 1976 assassination. Orlando Letelier, a Chilean exile and former diplomat, and Ronni Moffit, his American assistant, were killed by a car bomb as they drove down Massachusetts avenue in Washington, DC.
A Justice Department spokesman said that no decision has yet been made, but added that it was unlikely that the discussions would go anywhere.
Justice officials are also looking into Pinochet's responsibility for the deaths of two other Americans killed in Chile in the aftermath of the 1973 coup led by Pinochet.
Guests:
Fabiola Letelier, Sister of Orlando Letelier, former Foreign Minister for Chile under Salvador Allende, assassinated in Washington, DC in 1976 by a car bombing linked to Chilean agents.
Murray Carpin, father of Ronni Moffit, who was killed with Orlando Letelier.
Reed Brody, Legislative Director of Human Rights Watch — currently attending the hearings over Pinochet in London.
Related link:
---