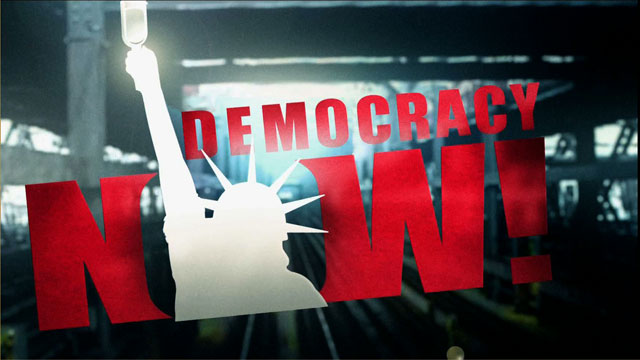 This is viewer supported news. Please do your part today.
Donate
Puerto Ricans yesterday voted down a plan to seek statehood for the U.S. territory in the second defeat this decade by Governor Pedro Rosellò to make the U.S. commonwealth the 51st state. In a vote that is thought to reflect Puerto Ricans discontent with how the pro-statehood party set up the non-binding referendum, voters instead selected the "none of the above" option, and also rejected an option to take first steps towards independence, and to retain the current commonwealth status.
Guest:
Juan Manuel Pasalaqua, political analyst for Puerto Rican radio, television and press.
Related link:
---