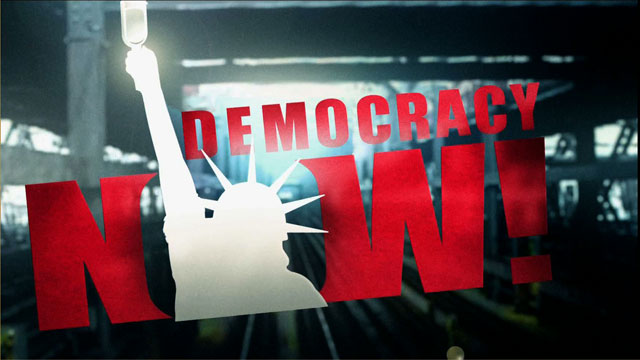 Media Options
Former chief U.N. weapons inspector Scott Titter told The New York Post that the actions of Richard Butler, current weapons inspector were a "set-up." Yesterday, U.N. Secretary General Kofi Annan said he had received information that the United States had participated in the drafting of Butler's report on Iraqi cooperation with the U.N.-ordered weapons inspections.
Guests:
Dilip Hiro, author Desert Shield to Desert Storm: The Second Gulf War.
Farhan Haq, Inter-Press Service.
---