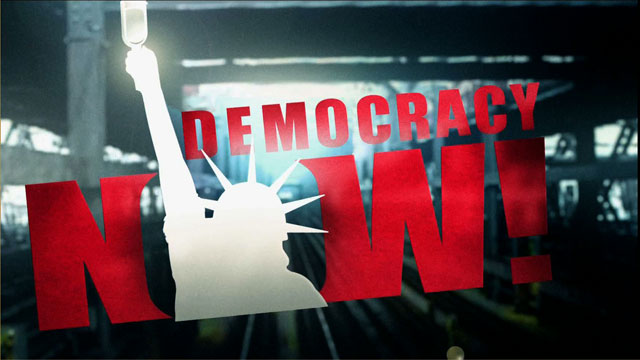 Media Options
For years, members of Congress have been trying to out-do each other in terms of their support for tough counter-drug legislation. One example of this politicking can be seen in the stringent mandatory minimum drug sentencing laws that have been in effect since 1986. These mandatory minimum sentencing laws limit a judge's ability to hand down sentences in drug convictions according to the particular circumstances of a case. How are these laws applied when family members of U.S. lawmakers are themselves breaking the law?
Guests:
Attorney Eric Sterling of the Criminal Justice Policy Foundation, and a former Counsel to the House Judiciary Committee.
Virginia Resner, Coordinator of the California Chapter of Families against Mandatory Minimums, a national advocacy group campaigning against strict drug sentencing laws.
Retired Judge Jerome Marks, served on the Manhattan Supreme Court for 25 years and is against Mandatory Minimum Laws.
Susan Stoner, whose husband is serving a 10-year Mandatory Minimum sentence for marijuana possession and is a member of the Northeast Chapter of Families against Mandatory Minimums.
Related link:
---