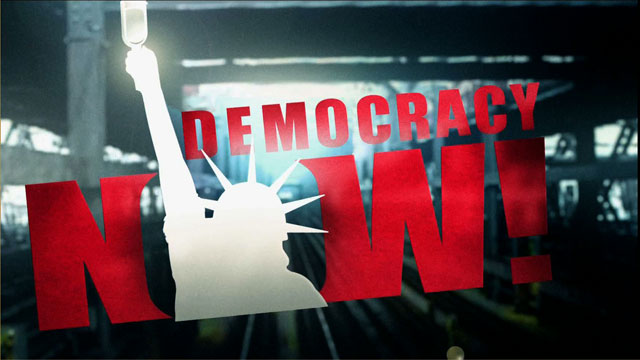 This is viewer supported news. Please do your part today.
Donate
Yesterday seven people were arrested at the Pentagon as they threw blood and oil in a new tunnel that was just opened there. Today, the protesters head to the White House. Among them is veteran peace activist Bill Frankel-Straight, who works with the Catholic Worker. He talks about the action from a church in Washington D.C..
Guest:
Bill Frankel-Straight, with Catholic Worker.
Related link:
---