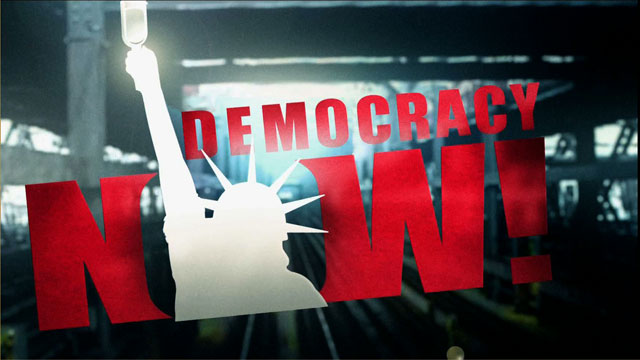 This is viewer supported news. Please do your part today.
Donate
In Beaumont, Texas, some residents have long fought against what they call "Mobil oil company's anti-environmental practices." At the center of this struggle has been a Baptist Minister who has worked to expose the oil giant's environmental record. His church, the Mount Zion Baptist Church, for the past few years hosted forums aimed at educating residents in Beaumont about oil spills, explosions and other leaks. But he was recently forced out of that church and he says that Mobil was behind it.
Guest:
Rev. Roy Malveaux, Pastor of the Shining Star Baptist Church in Beaumont, Texas. He was forced out of the Mount Zion Baptist Church by parishioners who are former Mobil employees. He is the State Executive Director of People Against Contaminated Environment (PACE).
---