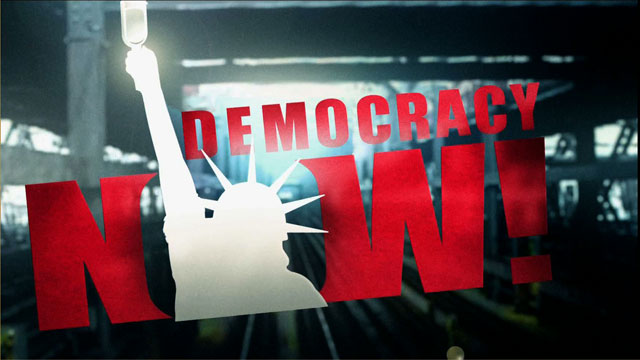 Media Options
On December 10, the 50th anniversary of the United Nations Universal Declaration of Human Rights, Texas plans to kill Joseph Stanley Faulder, a 61 year old Canadian citizen sentenced to death for the 1975 murder of Inez Philips.
Faulder's case has become a diplomatic nightmare for Secretary of State Madeleine Albright, who last week wrote two strongly worded letters to Texas Governor George W. Bush and to the Texas Board of Pardons and Paroles saying that she was "deeply troubled by the failure of consular notification in this case," and asking them to halt the execution. Canada has lobbied the U.S. State Department and Texas authorities to spare Faulder's life because after his arrest, he was not informed that he had the right to contact the Canadian consulate for legal help.
Guests:
Jim Marcus, Executive Director of the Texas Defender Service.
Sandra Babcock, Defense Attorney for Joseph Stanley Faulder.
---