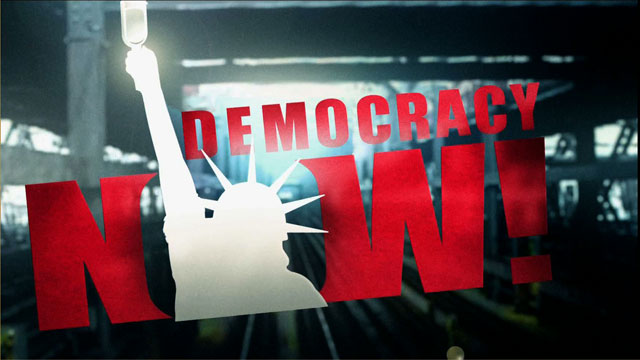 Media Options
Mordechai Vanunu, 43 years old, is now in his 12th year of solitary confinement in an Israeli maximum security prison for blowing the whistle on Israel's secret nuclear weapons program.
After serving in the Israeli army, Vanunu took a job at a government factory to earn money for college. The factory, he soon learned, was a nuclear weapons plant; his job was to help separate plutonium from the irradiated fuel rods so it could be fashioned into nuclear warheads.
After Israel's invasion of Lebanon in 1982, he began thinking of going public with information about the factory, even though it would mean violating an oath of secrecy that was required of all workers at the Dimona plant. To that end, he sneaked a camera into the factory and took two rolls of film.
He was eventually interviewed by a reporter for the London Sunday Times, which ran a story that concluded on the basis of Vanunu's information that Israel had become a major nuclear weapons power, with 100 to 200 warheads.
Meanwhile, the Israeli secret service (the Mossad) had gotten wind of Vanunu's leaks, and proceeded to spy on then kidnap the former nuclear technician. Vanunu was convicted of espionage and treason at a closed-door trial, even though he had worked for no foreign government or asked for or received a penny for his story. He was sentenced to 18 years in prison and has been held in continuous solitary confinement. His family and supporters fear that he is losing his mind under such extreme and continuous isolation, condemned by Amnesty International as "cruel, inhuman, and degrading."
About ten days ago the top security officer in the Israeli Defense ministry announced that Vanunu was no longer a security risk and could therefore be transferred to the general prison population. The international campaign for his release is now stepping up its efforts to gain Vanunu's complete freedom through appeals to the Israeli president and parole authorities.
He becomes eligible for parole on April 21.
Guest:
Sam Day, former editor of The Progressive magazine, now with the International Campaign to Free Vanunu
Mary Elof, anti-nuclear activist who adopted Vanunu
Benny Avnee, correspondent for Voice of Israel Radio
.
.
.
---