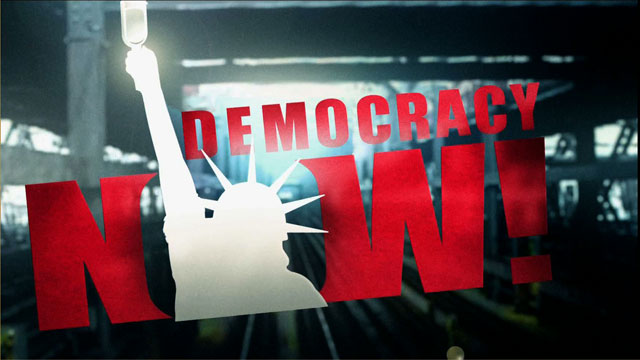 Media Options
Earlier this week, we mentioned that one of the factors said to be influencing any US attack on Iraq might be the scheduling of Parents Day at Stanford, where Chelsea Clinton attends university.
In July 1991, six months after the outbreak of the Gulf War, Laura Flanders talked to an Iraqi student in Baghdad about the effect the war had on her life. Her name is Hajar Muhammed Ghani. At the time of the interview she was 19 years old, and an English Literature student in her last year of high school. Hajar begins by reflecting on the day the bombs began to fall.
Tape:
Laura Flanders, interviewing Hajar Muhammed Ghani.
---