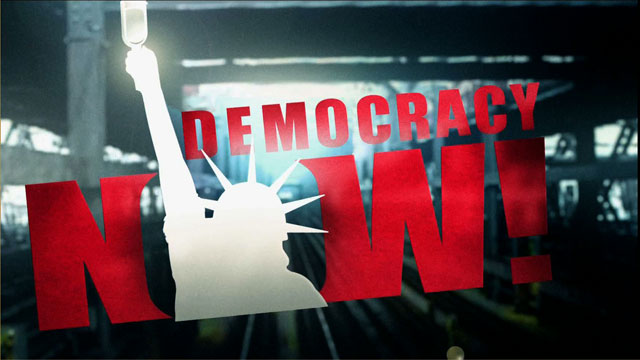 Western governments debating how to stop Iraq from building weapons of mass destruction have drawn a discreet veil over their own role in arming, bankrolling, and supporting President Saddam Hussein right up to his 1990 invasion of Kuwait. A Middle East policymaker said at the time, "Saddam was seen by Western governments as a bulwark against fundamentalism after the 1979 Islamic revolution in Iran and we were more than happy to help him."
The United States, which now proclaims Saddam to be a threat to world peace, is widely believed to have provided him with vital satellite intelligence during his 1980-88 war with Iran. Military historians say Washington tipped the balance in that conflict by reflagging and protecting Kuwaiti oil tankers while Iraq bombed Iranian ones with impunity. Diplomats say U.S. companies also supplied some of the "dual use" compounds used in his biological weapons programs.
Guest:
Dr. Samira Haj, professor of Middle Eastern History at NYU, author of ??The Making of Iraq: 1900-1963, published by SUNY Press
??
.
.
.
??
---