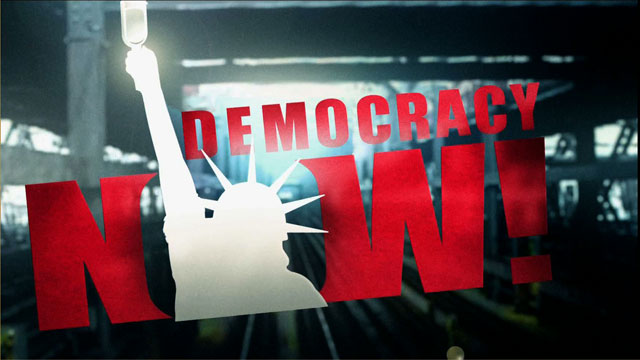 This is viewer supported news. Please do your part today.
Donate
The immediate crisis between the United States and Iraq may have ended, at least for now. However, for millions of Iraqis living under crippling economic sanctions, the crisis continues.
Guest:
Roger Normand, of the Center for Economic and Social Rights, a research and advocacy group based in New York.
Related Links:
.
.
.
---