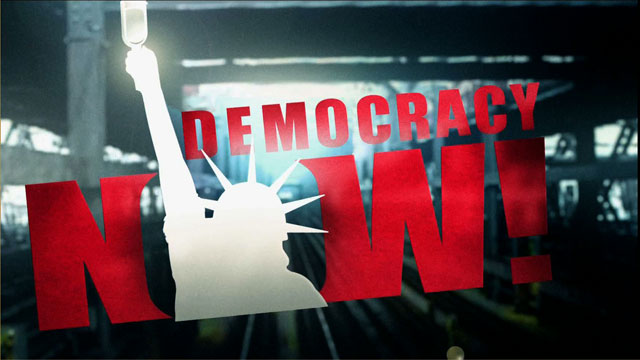 This is viewer supported news. Please do your part today.
Donate
U.S. officials made it clear yesterday that the Iraq crisis is not over. President Clinton said that tens of thousands of U.S. troops and hundreds of war planes would be remaining in the Gulf region. But what is the legal basis for U.S. actions?
Guests:
Michael Ratner, an international human rights lawyer and board member of the Center for Constitutional Rights. Along with Jules Lobel of the University of Pittsburgh Law School, Michal Ratner filed a lawsuit suit demanding that President George Bush obtain congressional approval for the 1991 war against Iraq.
---