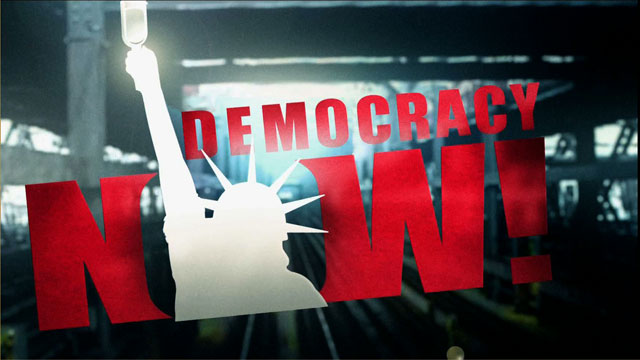 Media Options
Four people were arrested at the White House last night and 25 were arrested at the US Mission to the United Nations yesterday afternoon. Democracy Now's Jeremy Skahill covered the UN protest.
In related events, Senate Republican leader Trent Lott fired the first official shot from Washington against UN Secretary General Kofi Annan for striking the peace deal with Saddam Hussein this week.
Tape:
Protesters at the United Nations yesterday.
Guest:
Edward Said, professor of English and Comparative Literature at Columbia University and the author of numerous books including ??Orientalism and ??Peace and its Discontents.
---