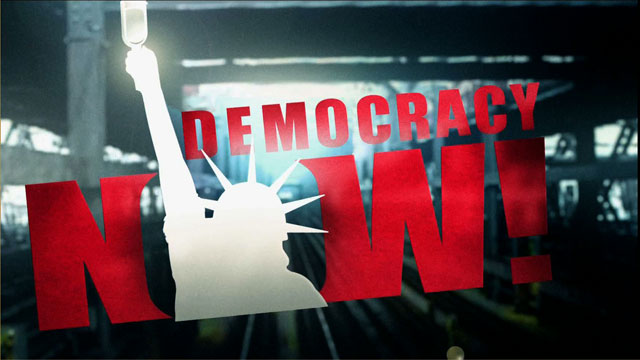 Prosecutors have appealed a judge's decision that overturned the murder conviction of former Black Panther Elmer "Geronimo" Pratt, claiming prior evidence of his guilt is "overwhelming."
At issue is testimony given at Pratt's murder trial by a man who claimed he heard Pratt confess in jail to killing Caroline Olsen in 1968. Controversy erupted after it was learned that the man, Julius Butler, was a police informant — and the prosecutors were aware he was — although he testified that he was not.
Tape:
Elmer "Geronimo" Pratt, speaking in October 1997 at Pasadena City College.
Related Link:
1/28/98 Democracy Now!–"Geronimo Pratt on the State of the Union"
.
.
.
---