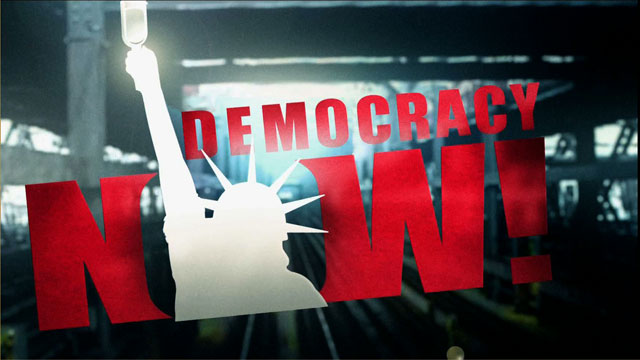 This is viewer supported news. Please do your part today.
Donate
British Prime Minister Tony Blair arrived last evening in Washington. Britain has been the U.S.'s staunchest supporter in the push for military action. China and France joins Russia in calling for diplomatic solutions to the Iraq crisis.
Guest:
Tony Benn, British Labor M.P. He is the longest-serving Labour Party member in the British Parliament.
---