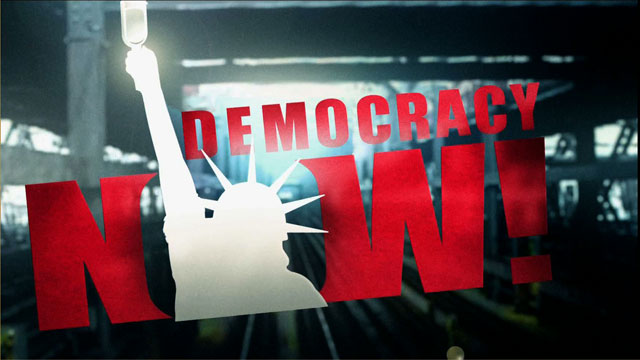 Media Options
March Madness, the annual college basketball tournament, has begun. From the frenzied crowds of cheering students to the antics of head coaches and the spectacular athleticism of the players, the three-week long tourney will be dominating the much of the country's attention.
As the games go on, student activists will be stepping up their nationwide campaign against sweatshop products being worn by student athletes.
Duke University this week announced a far-reaching code of conduct to insure that products bearing its name are not made in sweatshops.
Guests:
Benjamin Au, a co-founder of Students Against Sweatshops at Duke University in North Carolina.
Dennis Grammenos, a co-founder of the Student Labor Support Network at the University of Illinois at Champaign-Urbana.
Quinn Moore, of the Nike Awareness Campaign at the University of North Carolina.
Related links:
---