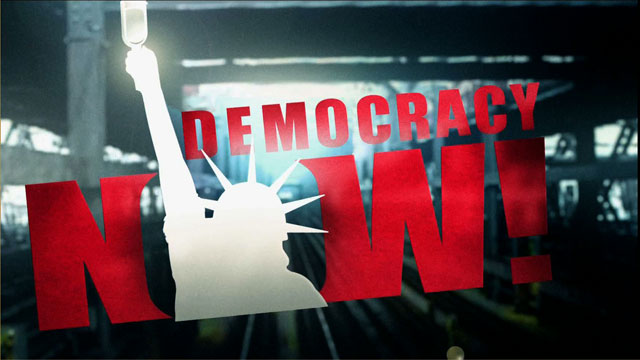 Six Iraqis who worked in concert with the CIA in a failed plots against the regime of President Saddam Hussein have been declared threats to American national security. The Los Angeles immigration court ruling means that the Iraqis could be deported to Iraq where they face execution.
The six jailed men were among a group of 600 Iraqis who fled into Turkey in the summer of 1996 after their CIA-backed move against Saddam Hussein failed.
Federal immigration judge D.D. Sitgraves declared in his Monday ruling that claimed the six were a danger to US security. The ruling effectively says that the Iraqis are double agents and have been secretly working for Saddam Hussein.
The ruling, and the FBI testimony, have been declared secret and even the Iraqi's attorneys cannot see the ruling.
Guest:
Dan Grunfeld, the executive director of Public Council Law, the nation's largest public interest law firm and the lead counsel for the Iraqi detainees. The firm is based in Los Angeles.
Tape:
Ali Yasin Mohammed Karim, a Kurdish refugee from Iraq who was part of the CIA-backed resistance against the dictatorship of President Saddam Hussein of Iraq. He is one of six Iraqis in detention in Los Angeles who now face possible deportation to and execution in Iraq.
Related links:
.
.
.
---