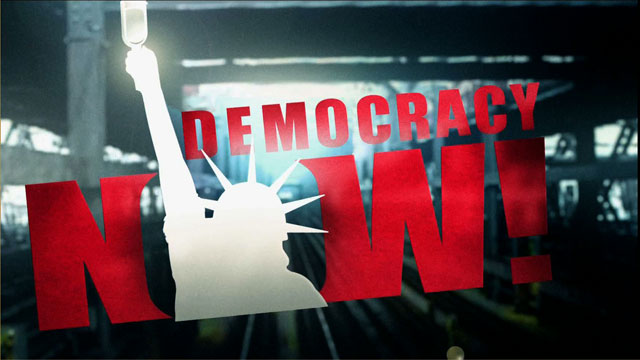 Media Options
Two Chinese men appeared in a New York Federal Court last week charged with plotting to sell the organs of executed Chinese prisoners. The two men, who vehemently proclaimed their innocence, were arrested last month after human rights activist Harry Wu posed as a doctor and secretly videotaped the offer of organs. The men allegedly offered to sell the kidneys, skin, livers, corneas, pancreases and lungs of executed Chinese prisoners.
Earlier this month a German multinational company decided to pull out of China after admitting to participating in the selling of organs from executed prisoners.
Guest:
David Rothman, a professor of social medicine at the Columbia College of Physicians and Surgeons in New York City. He just wrote an article for The New York Review of Books called "The International Organ Traffic."
Related links:
---