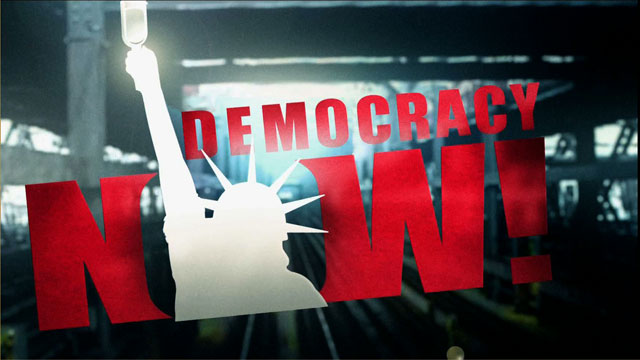 Media Options
A Federal appeals court in Cincinnati heard arguments this week from activist attorney's opposed to the flood of campaign money pouring into local, state and federal elections.
The court will decide whether limits on the amount of money that candidates can spend would violate free speech. The case is an effort to reopen a landmark 1976 US Supreme Court ruling that equated unlimited campaign spending with free speech, a decision that has foiled numerous efforts to reduce the influence of money in politics ever since.
Guest:
John Bonifaz, an attorney and the director of the National Voting Rights Institute, a public interest litigation and education organization based in Boston, Massachusetts.
Related links:
.
.
.
---