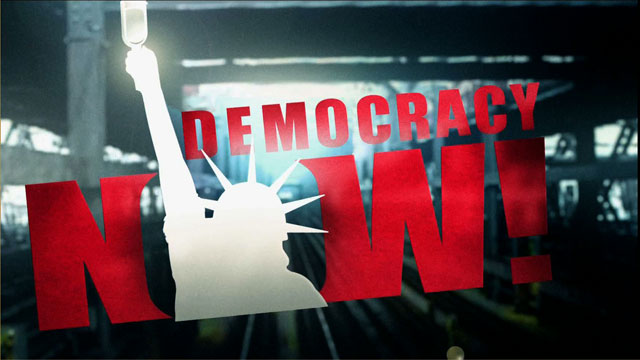 Media Options
President Clinton today is meeting with some half a dozen African leaders, including presidents Laurent Kabila of the Democratic Republic of Congo and Daniel Arap Moi of Kenya.
Guests:
Dr. Tajudeen Abdul Raheem, the general secretary of the Global Pan-African Movement whose headquarters are in Kampala.
Horace Campbell, a professor of African American studies at Syracuse University. He is presently completing a book on Angola.
Related links:
---