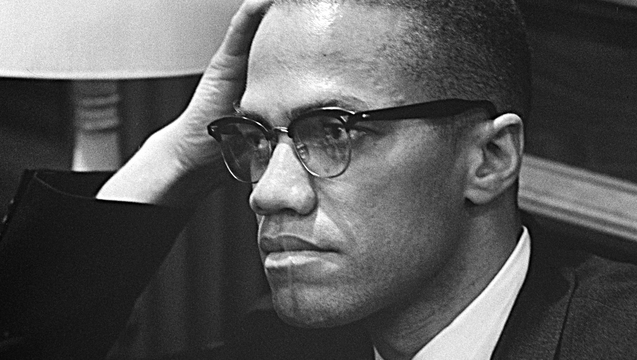 This is viewer supported news. Please do your part today.
Donate
---
Guests
Peter Noel
reporter for the Village Voice, a weekly newspaper in New York City. He has a cover story in this week's issue titled, "Farrakhan Hires a Convicted Killer of Malcolm X."
---
Nation of Islam leader Louis Farrakhan has appointed Muhammad Abdul Aziz, one of three men convicted of assassinating Malcolm X in 1965, as captain in charge of Mosque No. 7, the historic Harlem temple headed by Malcolm X before his murder.
---