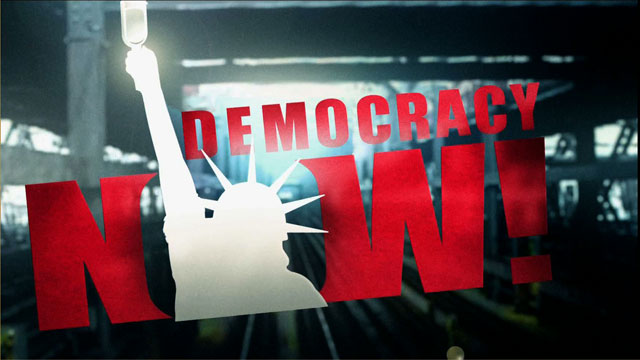 Media Options
Between the height of the French Indochina War in the 1950s and the fall of Phnom Penh and Saigon in 1975, 135 photographers from all sides of the conflict are recorded as missing or having been killed. And now a new book chronicles the courage, intensity and intimacy of their work.
??Requiem, published by Random House, has been put together by two veteran war photographers.
Guests:
Tim Page, a photographer who began his career in Laos, where at the age of eighteen he covered the civil war for UPI. He photographed the war in Vietnam for the AP, UPI and Paris Match. He was wounded four times. His books include ??Page's Nam, ??Sri Lanka, and, most recently, ??Mid-Term Report.
Horst Faas, born in Berlin in 1933, began working as a photographer in the early 1950s. He joined the AP in 1956 and covered wars in the Congo and Algeria. From 1962 to 1974 he was based in Saigon as the AP's chief photographer for South East Asia.
---