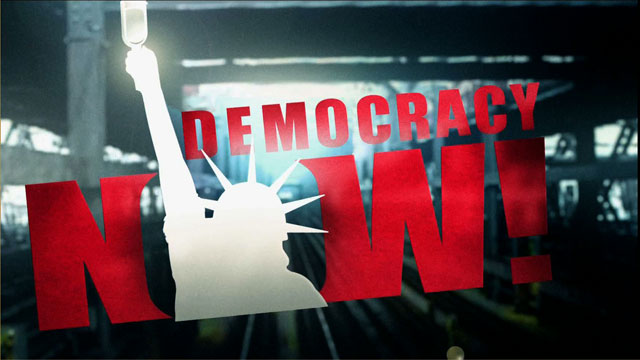 This is viewer supported news. Please do your part today.
Donate
Over fifty years ago, the Trinity Nuclear Test in Nevada effectively began the Nuclear Age. And the US government's nuclear program has been devastating the land of the Western Shoshone people ever since. This week activists from across the country will go to the Test Site in Nevada for demonstrations against the nuclear tests.
Guest:
Rick Springer, author of ??Excuse Me Mr. President and anti-nuclear activist.
---