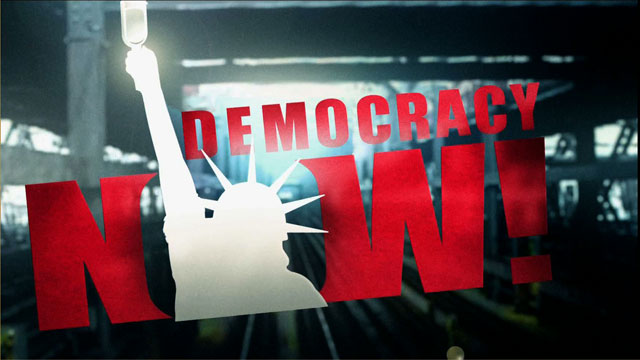 Media Options
Last week, Texas Republican State Representative Jim Pitts announced a five-point legislative plan to increase the penalties for juveniles who commit violent crimes.
As part of his plan, children as young as 11 years old could be sentenced to death. Mr. Pitts himself released a statement saying, "We must deal with these children who are committing crimes at younger ages."
And no state in the US can match Texas' record on execution: half of the executions in the US last year were in Texas. The state executes women and the mentally ill. According to Amnesty International, Texas alone executes more people than any country in the Western World.
Guest:
Rick Halpern, professor of human rights in the History Department at Southern Methodist University in Dallas, Texas. He is former Chair of the board of directors of Amnesty International. He is also a member of the Texas Coalition to Abolish the Death Penalty.
---