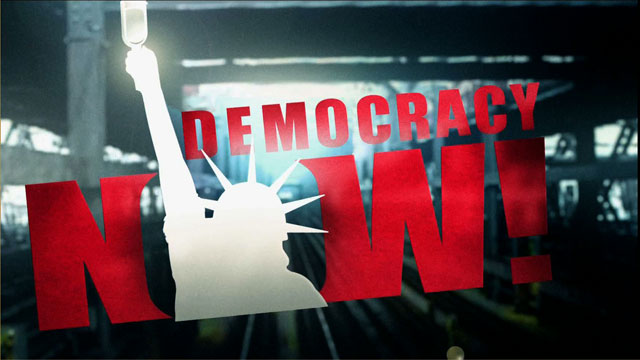 Media Options
Pioneering journalist George Seldes may not be as well known as a Walter Cronkite or an IF Stone. But he is arguably one of the most important journalists of the century.
In his 80 years in journalism — 10 years as a Chicago Tribune foreign correspondent — Seldes witnessed many of the events that shaped the 20th century. In the 1930s, Seldes became an outspoken critic of the media, decrying the lords of the press who allowed big business and politicians to distort news coverage. In the decade that followed, he published a muckraking weekly, called In fact, which pioneered American press criticism. He published reports linking cigarette-smoking to cancer and heart disease decades before the major dailies.
Because of his criticism, Seldes found himself a pariah in his profession. Ostracized and marginalized by the mainstream media, he was nonetheless an inspiration to three generations of journalists and pundits.
Now a remarkable new documentary airing across the country chronicles the life of George Seldes. "Tell the Truth and Run" examines domestic and international news coverage, raising questions about journalism, public citizenship and the democratic process.
Guest:
Rick Goldsmith, the producer and director of "Tell the Truth and Run". The program airs on KQED San Francisco on April 17 and Maryland Public TV on April 16. In Los Angeles, it will run on KCET on May 24.
.
.
.
---