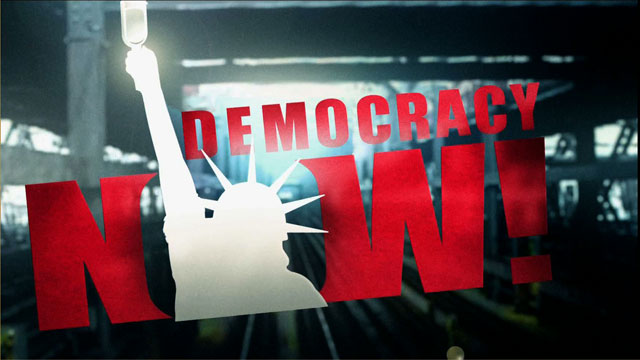 Media Options
Pedro Albizu Campos, popularly known to many as Don Pedro, was the most prominent Puerto Rican of this century. The nationalist leader for the independence of Puerto Rico was in and out of U.S. prisons for 25 years. He was born in 1893, he died 33 years ago today on April 21st 1965.
Under the leadership of Albizu Campos, the nationalist party of Puerto Rico became a major force in the fight for independence. Three days after the nationalist insurrection of October 30 1950, Campos was arrested for seditious conspiracy. He was sentenced to 72 years in jail.
While in prison, Campos repeatedly charged that he was the subject of human radiation experiments. Photos taken of him in prison show his body covered with welts.
Campos was a fiery orator. Police stenographers transcribed 12 of his public speeches given between 1948 and 1950 as proof of the charges of seditious conspiracy leveled against him. He was found guilty on all counts. This is a speech Don Pedro gave just a month before his arrest.
Tape:
1950 speech given by the revolutionist, Pedro Albizu Campos.
Guests:
Agustine Lao, teaches at the City University of New York Ethnic Studies.
Mario Cesar Romero, art historian, studied at the University of Puerto Rico in the 1960's, attended the funeral of Albizu Campos
Pedro Rivera, lecturer at the Borough of Manhattan Community College.
Related Links:
---