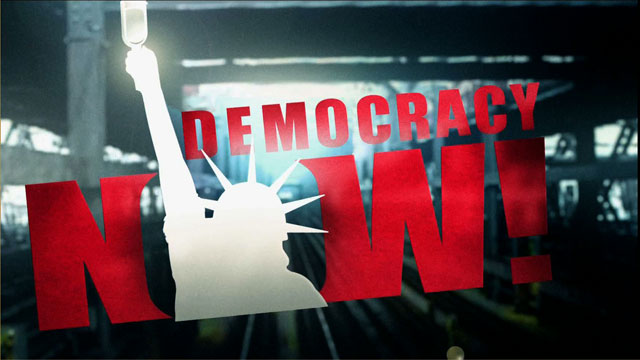 Media Options
Last December, Dan Glickman, Secretary of Agriculture announced a proposed new national set of standards for the burgeoning organic food industry. The new rules would set a uniform national standard about what is and what is not organic. One area that has generated the most attention has been whether genetically engineered organisms and bio-tech food products should be included as organic.
A new genetic technology patented last month will make it possible for corporations to sell seeds that will work for only one growing season. This means farmers will have to buy seeds each time they plant. Crops will grow as usual, but their seeds will be duds, unable to germinate. Seeds of this kind are expected to hit the market by 2004.
The opportunity to reuse seeds is good for farmers, but it is not good for the profits of chemical and seed companies who are spending billions of dollars to develop genetically engineered seed varieties. Although a 1970 law permits U.S. farmers to seed-save on their own farms, the corporations say the practice is hurting business.
To many farmers, the one season seed poses a threat. Some farmers may turn to the U.S. Department of Agriculture for help in stopping the one season seeds. They may find the USDA to be less than helpful. Why, because the USDA is the inventor.
Tape:
Listener's Reaction to Organic Foods Debate
Guests:
Leora Broydo, environmental columnist for Mother Jones magazine.
Leonard Diggs, is an organic farmer in Sanoma County, California and owner of Leonard Diggs Organic Farms.
Related Links:
.
.
.
---