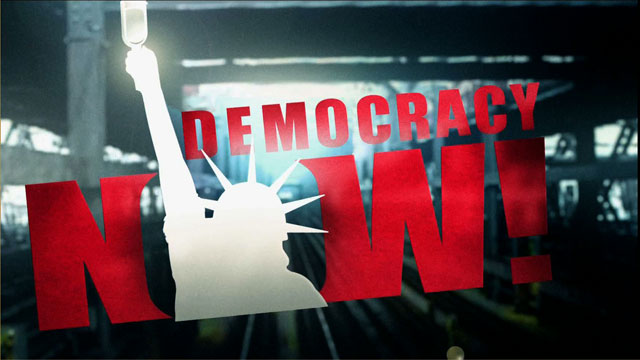 Media Options
A report just released by U.S. PIRG shows that 318 Political Action Committees (PACS) affiliated with polluting industries and related interests that benefit from more than $31-billion in taxpayer subsidies contributed nearly $113 million to Congressional candidates from January 1991 through December 1997.
The report, "Feeding at the Trough: Big Campaign Contributions mean Bigger handouts to Polluters" also examines the 105th Congress' votes on "polluter pork" programs that waste tax dollars and harm the environment.
Guest:
Anna Aurilio, director of U.S. PIRG's Campaign to Cut Polluter Pork.
Related Link:
---